Terms-Conditions & Privacy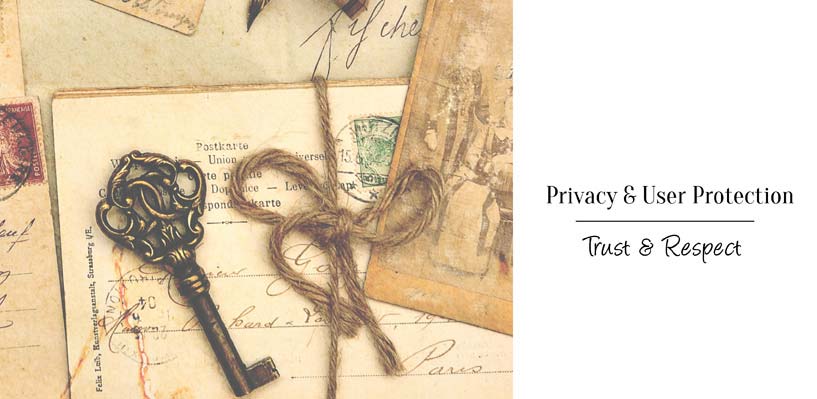 We understand the importance of privacy and sensitivity of personal information.
"Your information" is defined as any information you provide to us in the registration or buying process, in the feedback area or through any e-mail feature. We'll protect your information in accordance with our privacy policy. If you use the site, you are responsible for maintaining the confidentiality of your account and password and you agree to accept responsibility for all activities that occur under your account or password. We do not sell or rent your information to third parties for their marketing purposes. We understand clearly that you and your information is one of our most important assets.
We use your information for the following purposes.
Offering products and services.
Billing / Invoicing.
Identification and Authentication.
Service Improvement.
Contact.
To resolve disputes.
When you visit the site or send e-mails to us, you are communicating to us electronically. You consent to receive communications from us electronically. We'll communicate with you by email or by posting notices on the site. You agree that all agreements, notices, disclosures and other communications that we provide to you electronically satisfy any legal requirement that such communications be in writing.
We may not regularly review posted comments, but do reserve the right (but not the obligation) to monitor and edit or remove any comment submitted to the site. You grant us to use the name that you submit in connection with any comments. You agree not to use a false email address, impersonate any person or entity, or otherwise mislead as to the origin of any comments you submit.